Key Truths Ministries is a Christian educational site, established to bring forth and illuminate, 'The Complete and True Word of God'; and to shed light and understanding on God The Father (YHWH*), Jesus Christ Our Savior (Yahshua HaMashiach*), and The Holy Spirit (Ruach HaKodesh*); to a dark, confused, and hurting world, in immediate need of salvation, and a full understanding thereof.
This site exists to bring The Word of God to all people on the earth in these last days. It presents critical knowledge, wisdom, and guidance, to all that visit it. All are welcome here.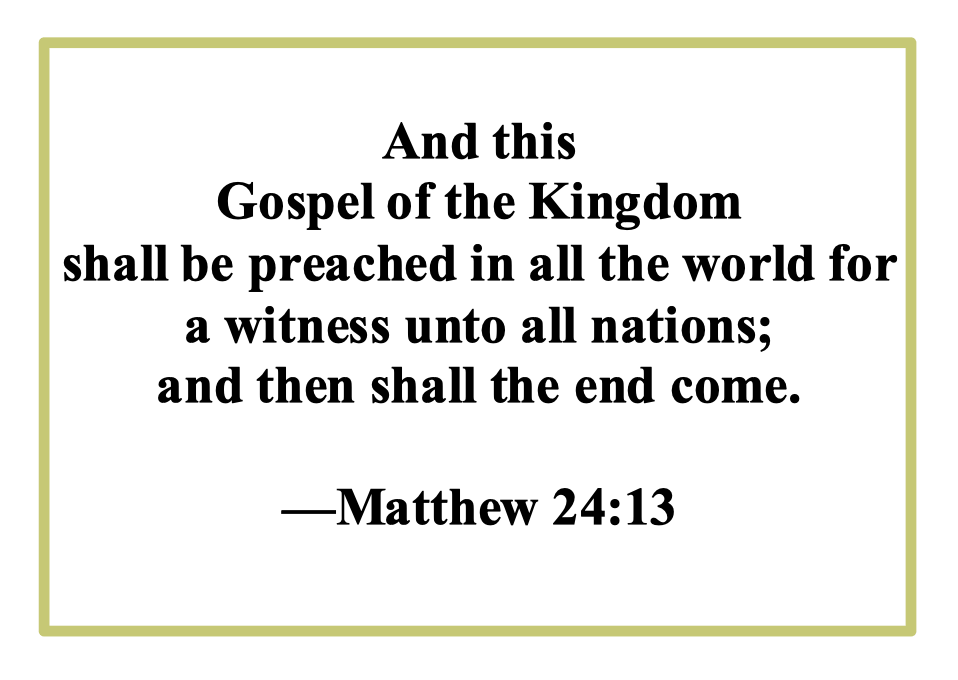 Key Truths Ministries is very blessed to have a relationship with a man who hears messages directly from The Divine Realm; and those messages, as received, will be posted here; including numerous messages from the past, in the archives section.
We seek no one's approval nor validation for the truths within, for we know they are from God.
We do not solicit for funds; our sole intention is to present the truth, to a world badly in need of the truth and salvation; thus, Key Truths Ministries is solely a vessel established by The Lord, through which He can pour His Divine Word. His Mercy is here for you to partake in, come and be filled, as you learn about your Creator.
My sheep hear my voice, and I know them, and they follow Me…
—John 10:27
I am the Way, the Truth and the Life…
—John 14:6
You, O LORD, keep my lamp burning;
my God turns my darkness into light.
—Psalm 18:28
The unfolding of your words gives light;
it gives understanding to the simple.
—Psalm 119:130
I pray that the eyes of your heart may be enlightened,
so that you will know what is the hope of His calling,
what are the riches of the glory of His inheritance in the saints…
—Ephesians 1:18
*These spellings indicate the original names in Hebrew.