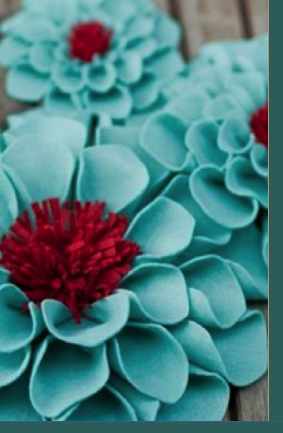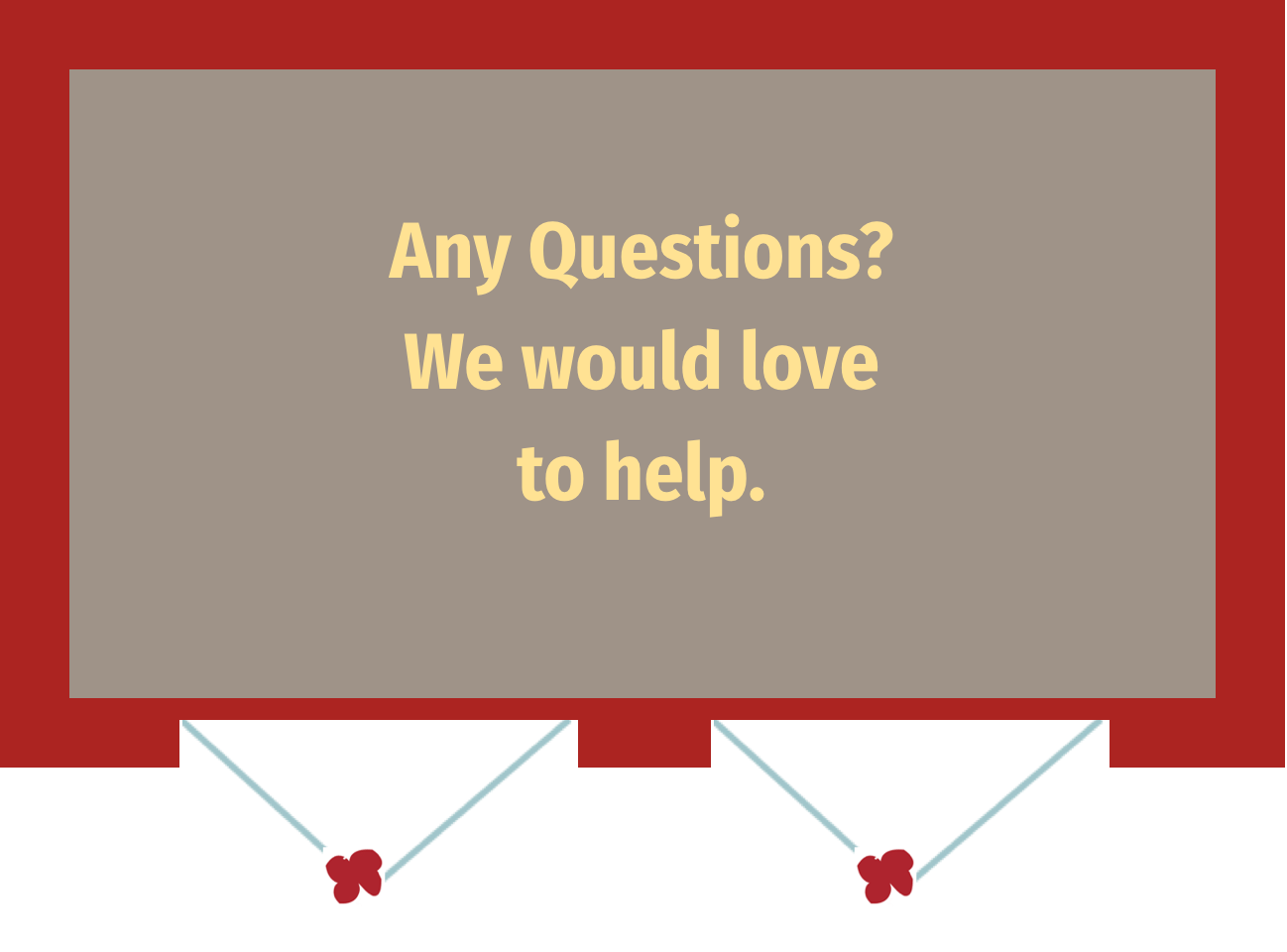 Mr. John Patmos
1968 S. Coast Hwy
Suite 1737
Laguna Beach, CA. 92651
Key Truths Ministries
539 W. Commerce St., Suite 1778
Dallas, TX. 75208
We will attempt to respond to Contact questions within three days; your inquiry will be private and not visible.
Mail responses may take up to three weeks.
Make sure to press 'Send', and note the green 'success 'confirmation' and fill out all three boxes. Also, check your spam/trash folders for responses. Thank you.